Cake Thai Kitchen
7919 Biscayne Blvd, Miami, FL 33138
Order now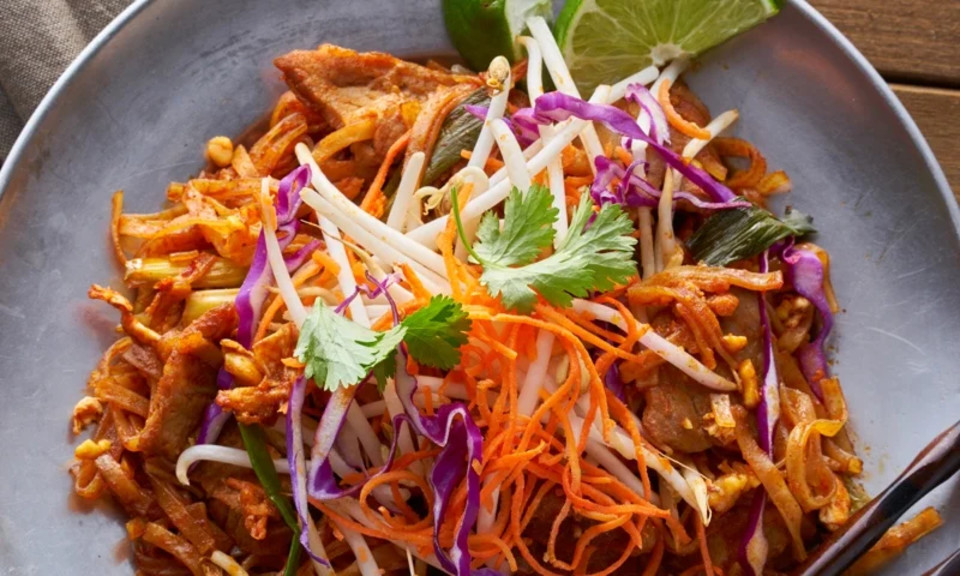 Lashana
Thought the first time was a fluke....but the food was even better this time and delivery again much sooner than anticipated. Exceptional.
Carlos
Excellent food. The options available and the taste is as close as possible to the real Thai food
Jose
The food is always great! But you forgot my prawns in my prawn soup! Be careful please
Nancy
The food bursts with flavor and authenticity
Cassandra
Great tasty food. I will order again!
About us
Today

Delivery: 12:00 PM - 11:00 PM

Takeout: 12:00 PM - 11:00 PM

Delivery

Monday:

5:00 PM - 10:00 PM

Tuesday:

5:00 PM - 10:00 PM

Wednesday:

5:00 PM - 10:00 PM

Thursday:

5:00 PM - 11:00 PM

Friday:

12:00 PM - 11:00 PM

Saturday:

12:00 PM - 11:00 PM

Sunday:

12:00 PM - 11:00 PM

Takeout

Monday:

5:00 PM - 10:00 PM

Tuesday:

5:00 PM - 10:00 PM

Wednesday:

5:00 PM - 10:00 PM

Thursday:

5:00 PM - 11:00 PM

Friday:

12:00 PM - 11:00 PM

Saturday:

12:00 PM - 11:00 PM

Sunday:

12:00 PM - 11:00 PM